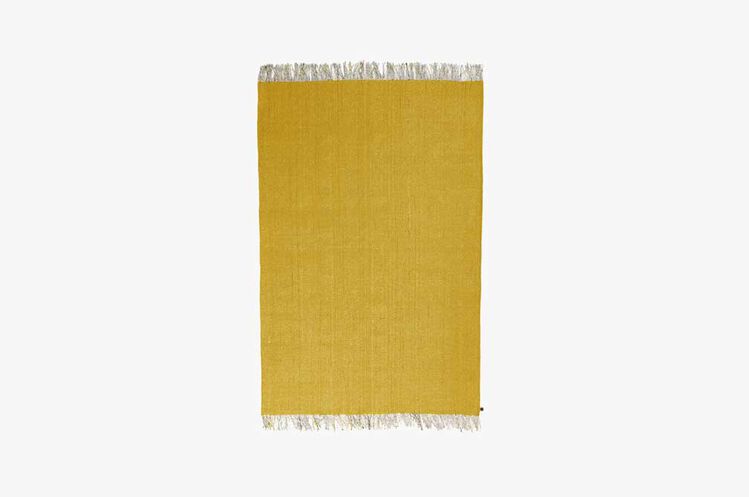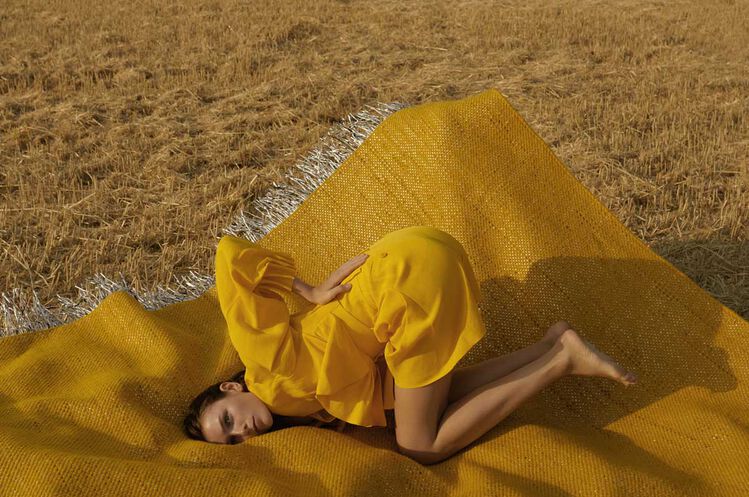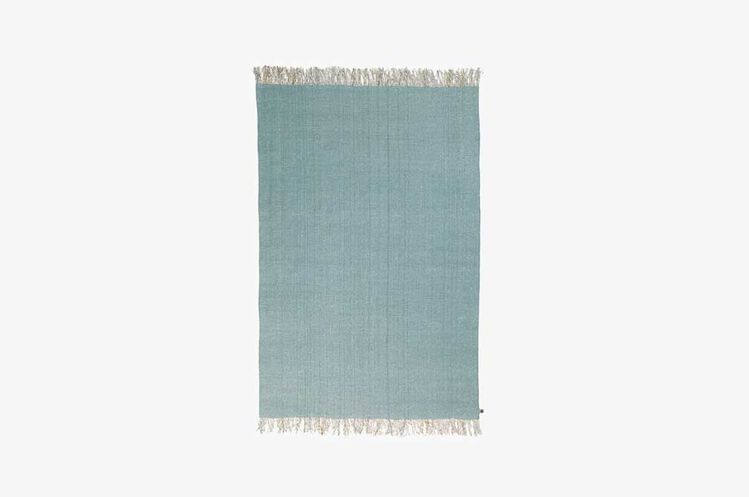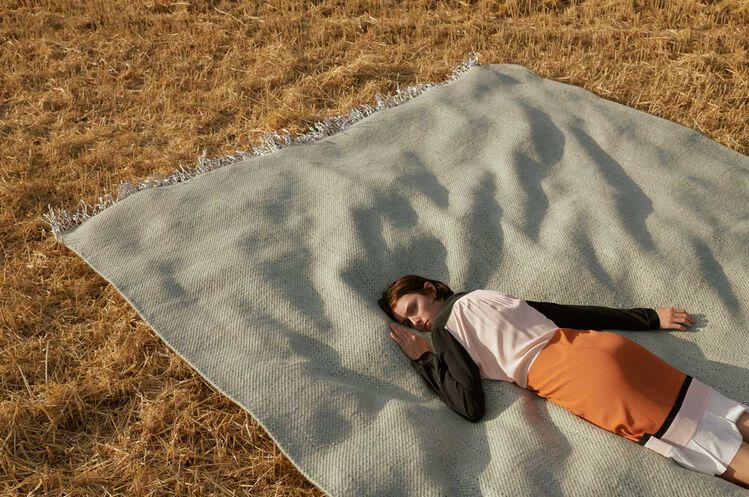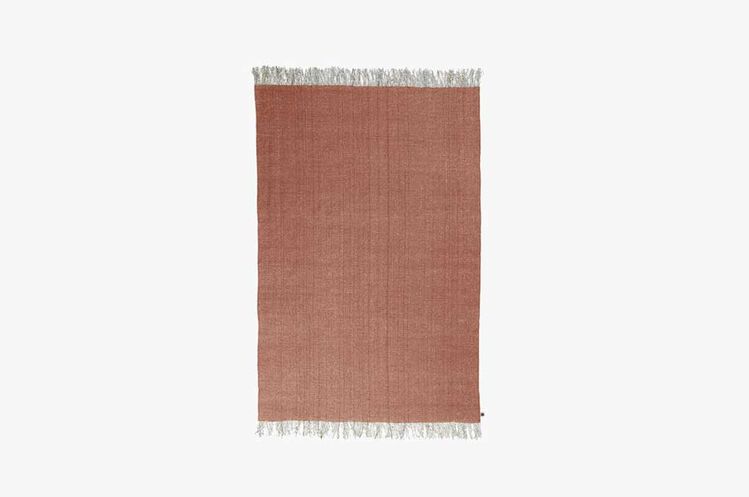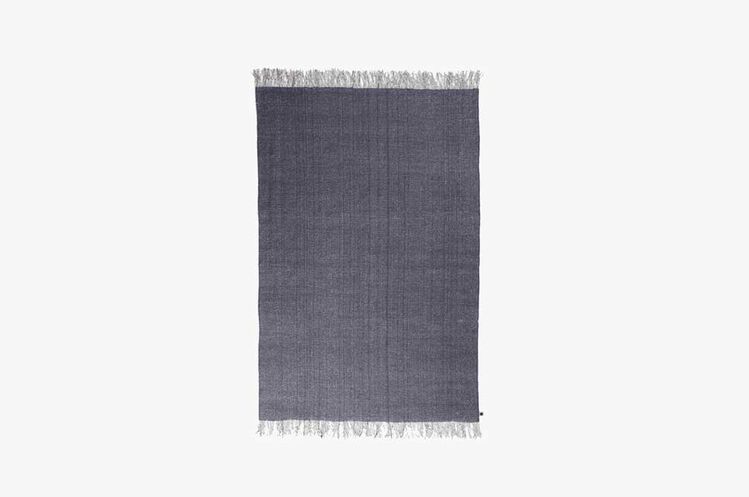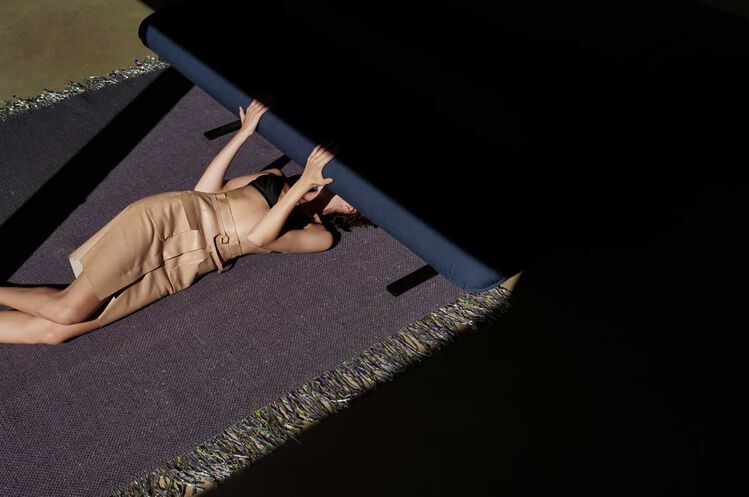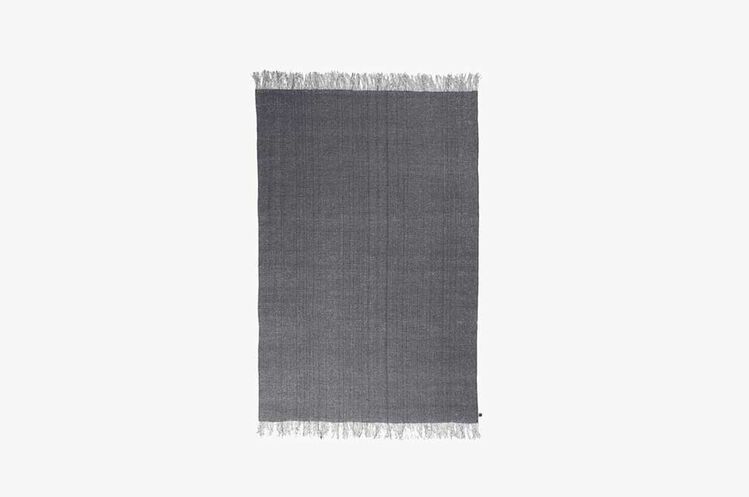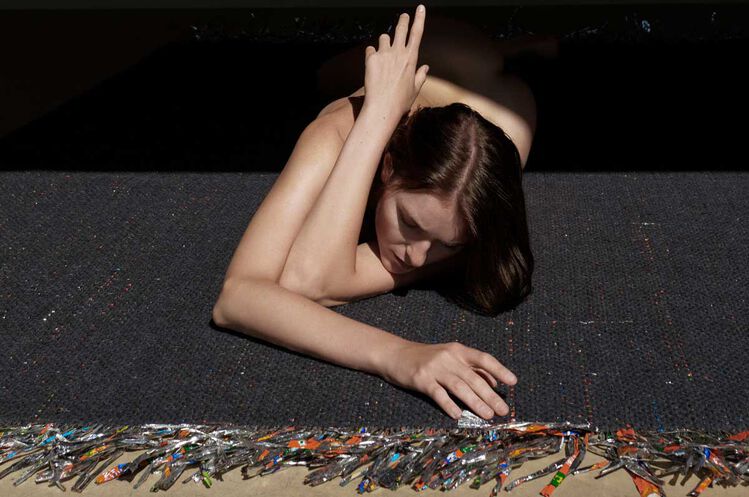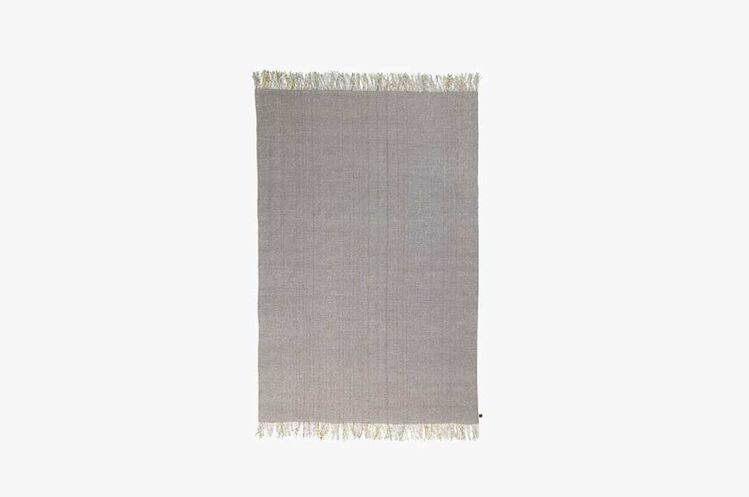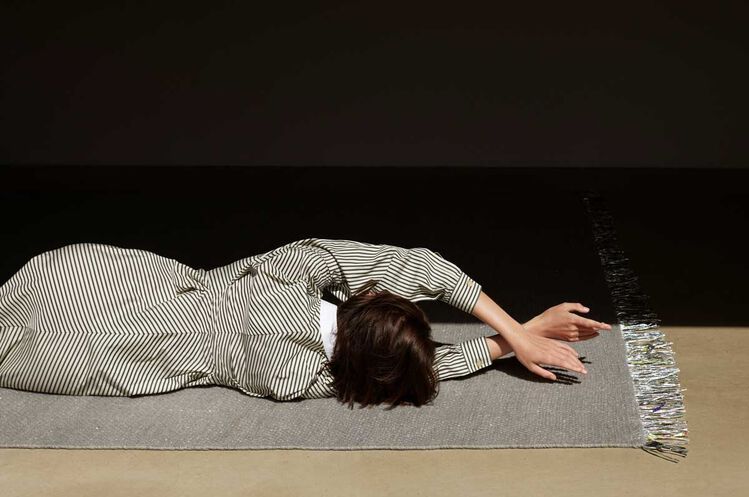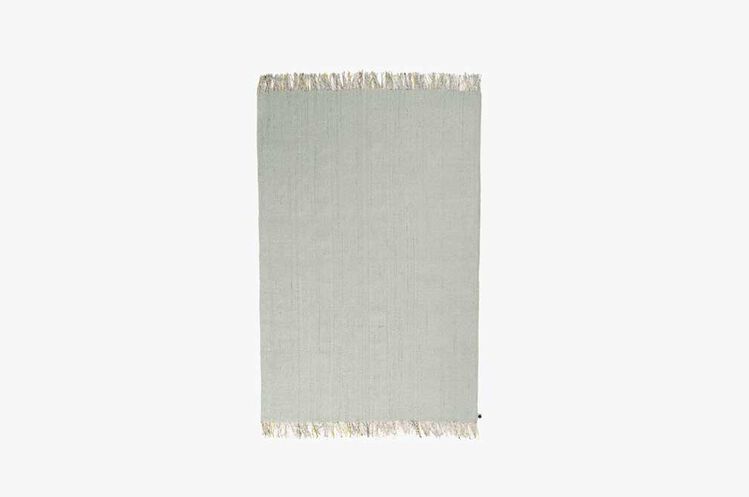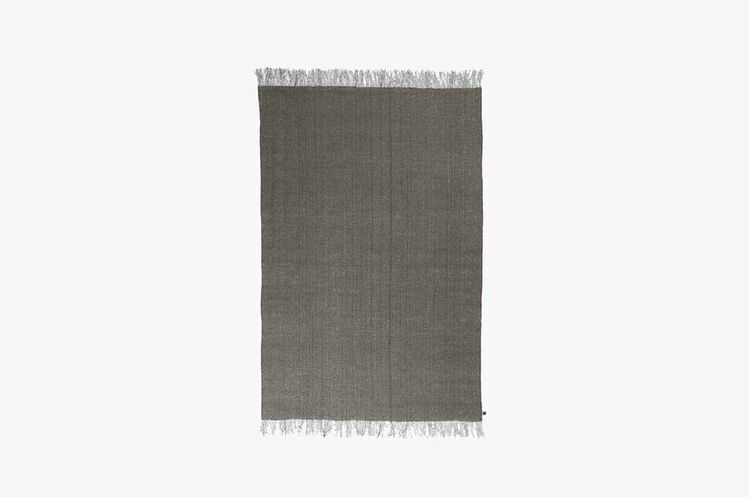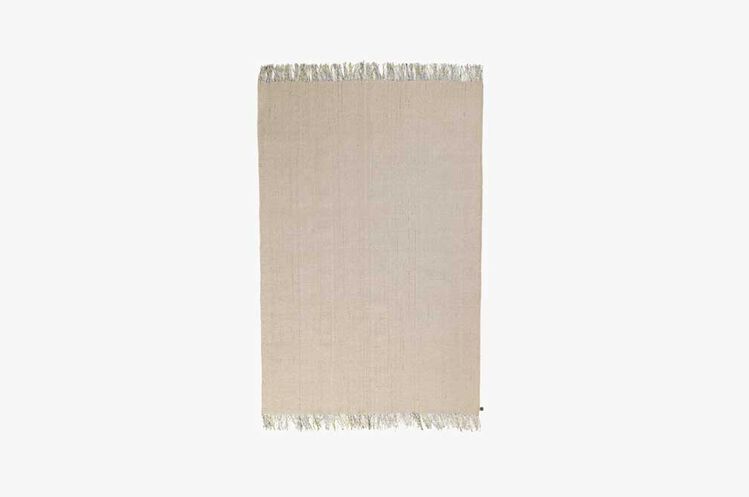 Nomad rug
"Simply green, natural surroundings, and then those brightly-coloured strings hang there
on a small, corrugated iron-roofed kiosk." (Jutta Werner)
Whilst on a trip through the Himalayas, Werner met local farmers who bundled up their hay bales with brightly-coloured strings.
These turned out to be colourful, recycled sweet wrappers. Fascinated by this materiality, Werner had two bundles of the new raw
material processed in an Indian weaving mill, combining these fi bres with plain new wool. The result was an ever-changing play of light and contrast, sometimes muted, other times excitingly lively. This extraordinary material brings with it an unexpected effect: due to the ransom nature in which the coloured fi bres are brought together, a single fi bre can be either purple, yellow or even myriad rainbow colours. Because of this, every NOMAD-01 rug is unique.
| | |
| --- | --- |
| Designer: | Jutta Werner |
| Material: | Wool, Candy wrapper |
| Size: | on request |
| Colors: | |
Article on request