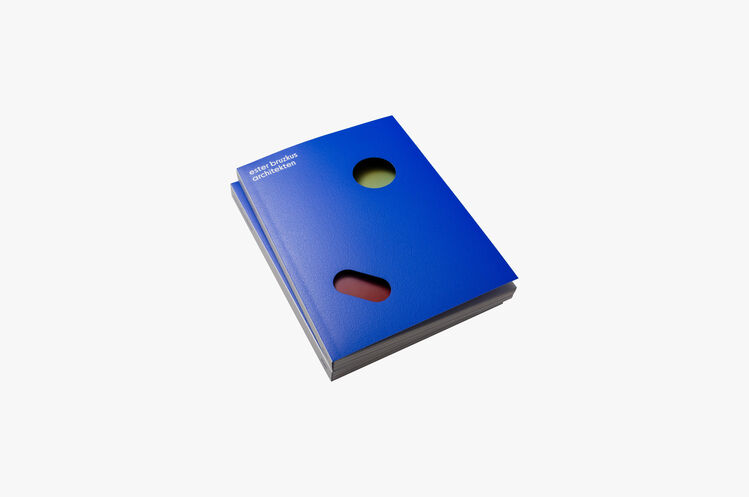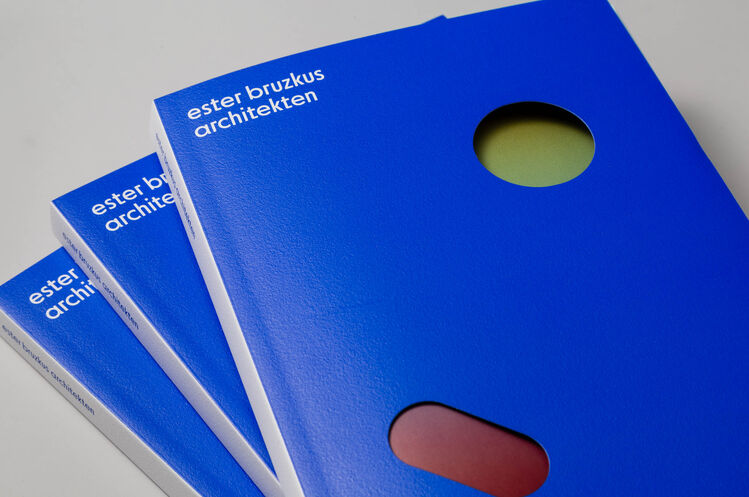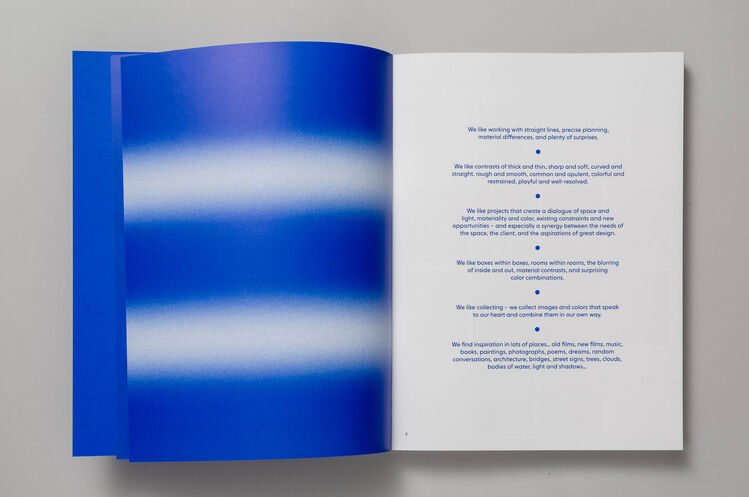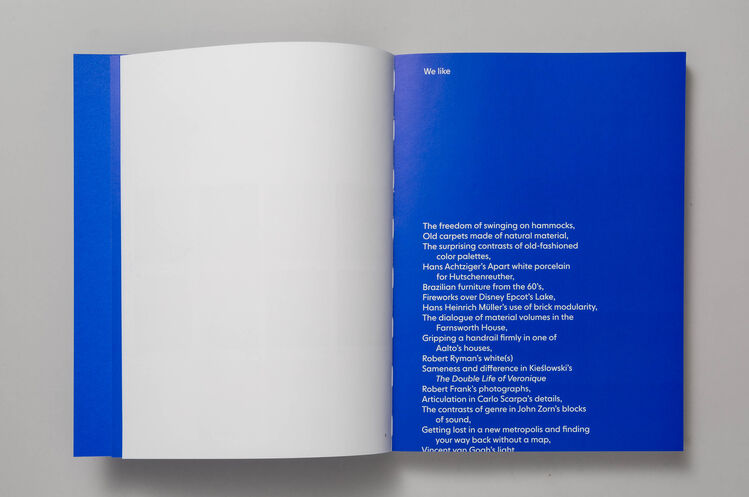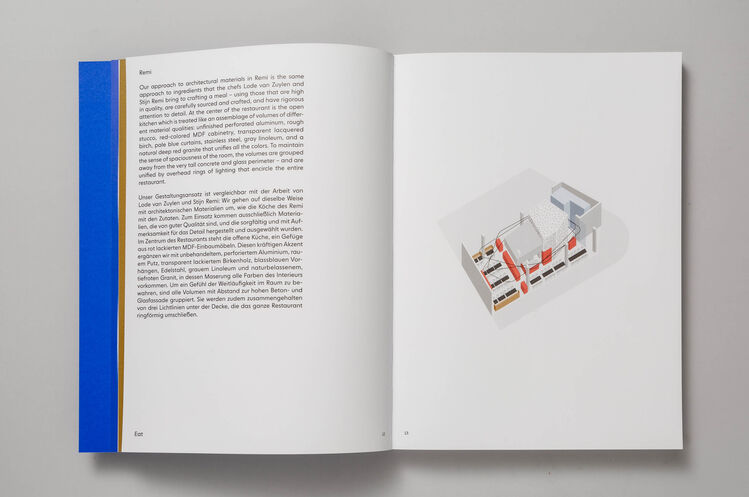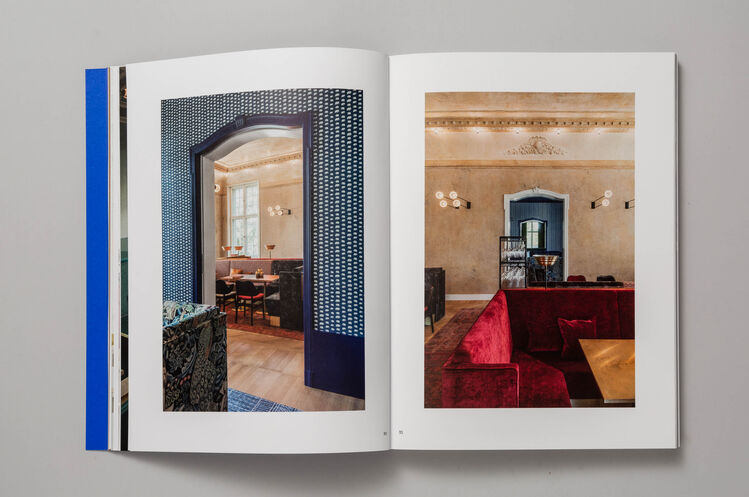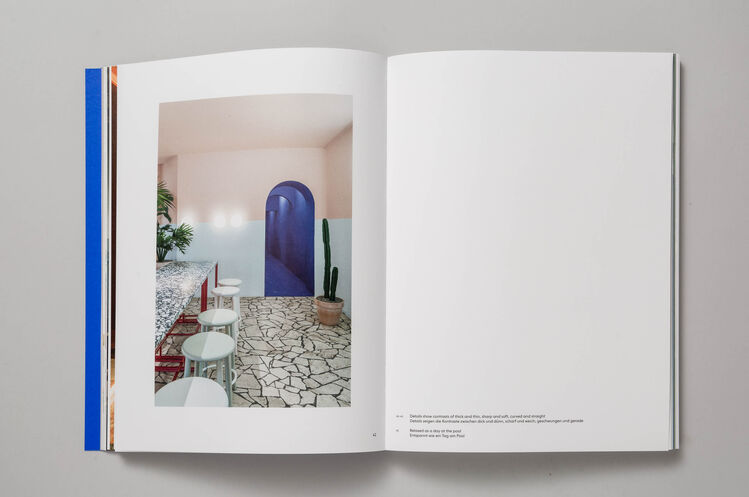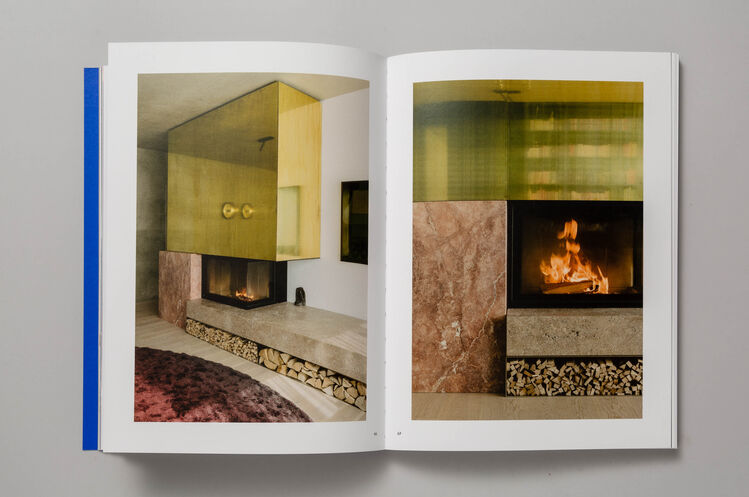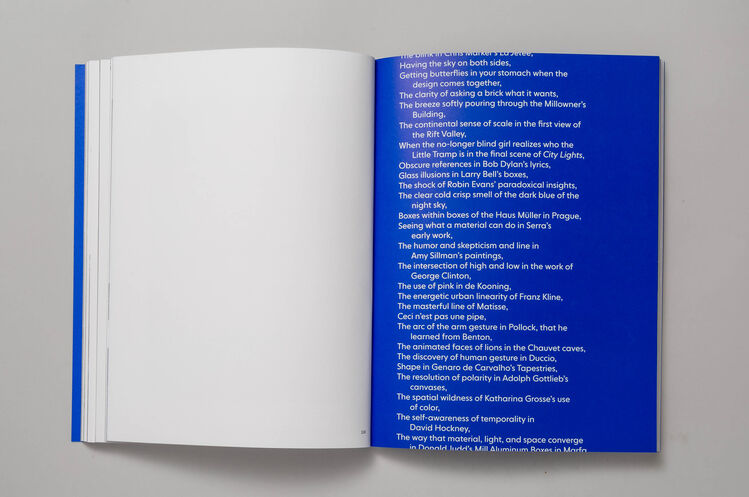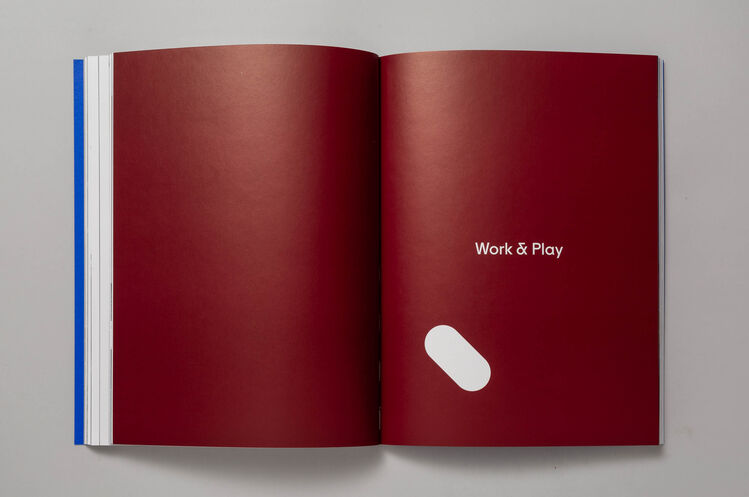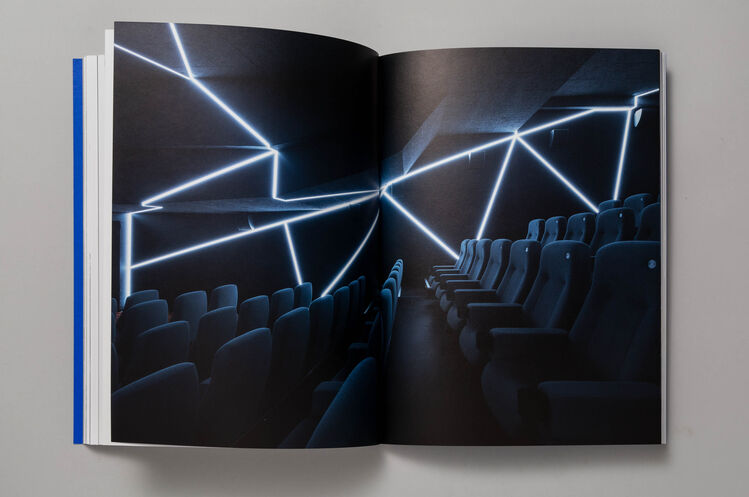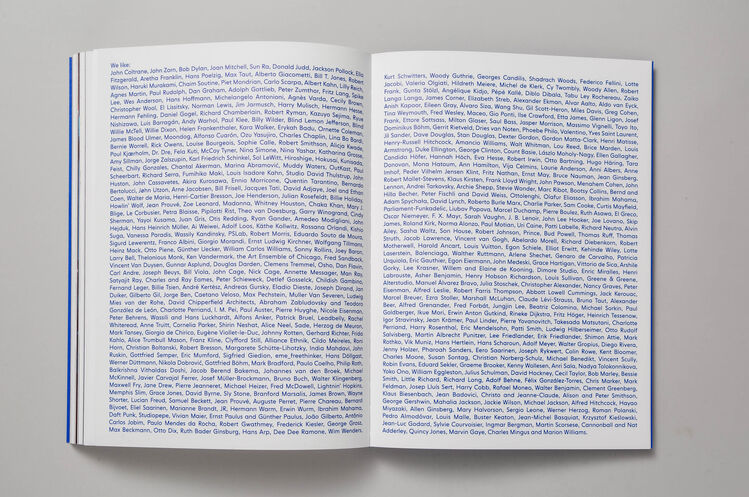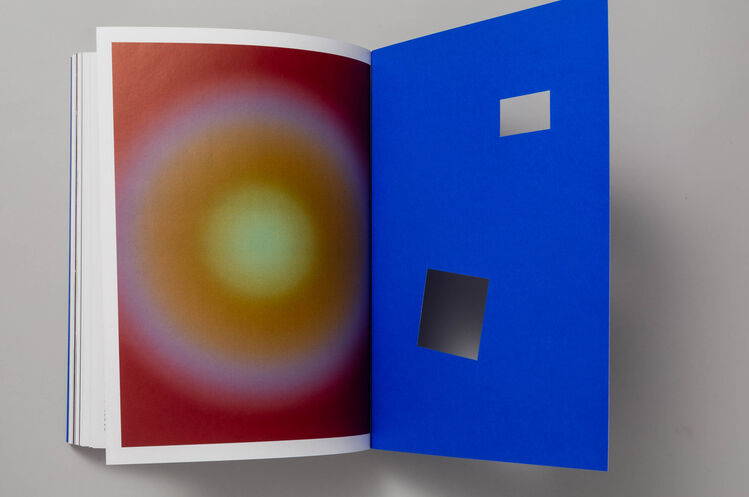 Works by EBA
Limited edition of Ester Bruzkus Architekten's new book, Works, is available for purchase!
Works documents 15 recent projects.
The book also describes what we like:
The freedom of swinging on hammocks,
Old carpets made of natural material,
The surprising contrasts of old-fashioned color palettes,
Hans Achtziger's Apart white porcelain for Hutschenreuther,
Brazilian furniture from the '60s,
Fireworks over Disney Epcot's Lake,
Hans Heinrich Müller's use of brick modularity,
The dialogue of material volumes in the Farnsworth House,
Gripping a handrail firmly in one of Aalto's houses,
Robert Ryman's white(s),
Sameness and difference in Kieślowski's The Double Life of Veronique
Robert Frank's photographs,
Articulation in Carlo Scarpa's details,
The contrasts of genre in John Zorn's blocks of sound,
Getting lost in a new metropolis and finding your way back without a map,
Vincent van Gogh´s light,
The aura of Miles Davis' On The Corner,
The abundance of a Russian table setting,
The fluttering of a translucent curtain in the wind,
The rhythms of Afro-Cuban music from the 1980s,
The face-off of the High Court and the Assembly Building at Chandigarh,
The brashness of Lee Krasner's canvases,
The tiny decisions that change life in Paul Auster's 4, 3, 2, 1
Interconnectivity in Harry Mulisch's The Discovery of Heaven
The structure of memory and story-telling in Memento
Trust in Hermann Hesse's Siddhartha,
Seeing yourself, what's behind you, and what's ahead in Dan Graham's work,
The quality of light having sunrise and sunset in the same room,
House in Plum Garden: Sanaa's witty take on Loos' Müller House's Raumplan,
The anthropometric drawings of Delirious New York...
| | |
| --- | --- |
| Size: | 265x195 mm |
| Price: | 55,00 + 5,00 € delivery costs (within Germany, for other locations please contact us) |
Article on request
Appears in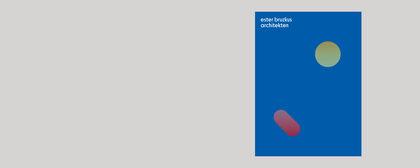 EBA Works